Special Offers And Appointments
Address
2780 Virginia Pkwy        Ste 201
McKinney, Texas 75071
Hours
If you are looking for a dentist in McKinney, Texas or the surrounding area, please call to schedule an appointment or use our appointment form.

8:00 a.m. – 5:00 p.m. Monday – Thursday
T: 972-542-8400
F: 972-542-8430
For those of you who do not have dental insurance, we are happy to offer the McKinney Smiles Wellness Plan. This plan offers exceptional value for necessary preventative services that keep your smile healthy and bright. Adults 18 and older are $350, teens 13 to 17 are $250, and Children up through 12 years old are $125, annually. With the Wellness Plan you enjoy:
• No annual deductible
• No annual maximum on discounted services
• No pre-existing conditions
• No waiting period
• Coverage for all dental services
As a sleep dentist in McKinney, TX, Dr. Paul Lawrence can help if you suffer from obstructive sleep apnea. Dr. Lawrence offers a Free Sleep Apnea Consultation to help patients determine if they demonstrate the signs of obstructive sleep apnea, such as snoring, daytime drowsiness and troubling focusing. Using an at-home diagnostic device, Dr. Lawrence can determine whether you suffer from obstructive sleep apnea after just one night's rest. No overnight visit to a sleep clinic or uncomfortable tests required!
Click here to find out how Dr. Lawrence can do to help treat your sleep apnea so you can stop snoring and sleep better at night!
If you need emergency dental care, Dr. Paul Lawrence offers the gentle and compassionate dental care you need. If you've suffered a dental emergency, we can provide immediate relief from any pain or discomfort you may be experiencing, while also providing long-term solutions for problems. 
Appointments & Special Offers for McKinney Smiles
We work with most major dental insurance carriers, including, but not limited to: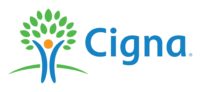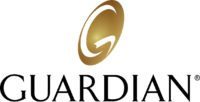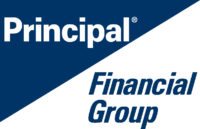 2780 Virginia Pkwy Ste 201
McKinney, TX 75071
T: 972-542-8400
F: 972-542-8430